I was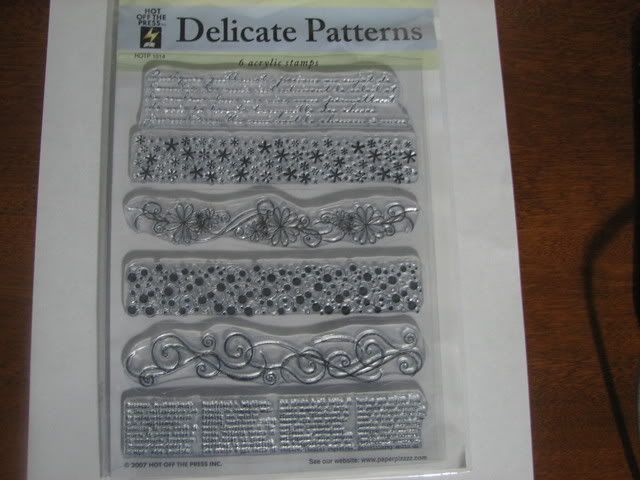 reading through the May/June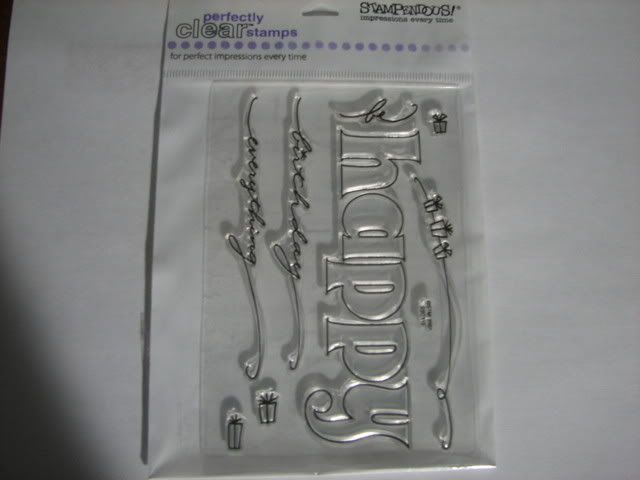 2008 Memory Makers Scrapbooking Magazine and saw a challenge I decided to take on. The challenge is to use five (5) different manufacturers products and incorporate them into a Layout (LO). I have decided to do just that ....and to put a
little twist
on it.....I have decided to also make a card using as many of these same products as possible....( Iwant to see if I can get a different look....Here are some of the stamps I plan to use....(because I just got them) .
The stamps are by Stampendous, Autumn Tree and Hot Off The Press....I ordered these from Paperwishes.........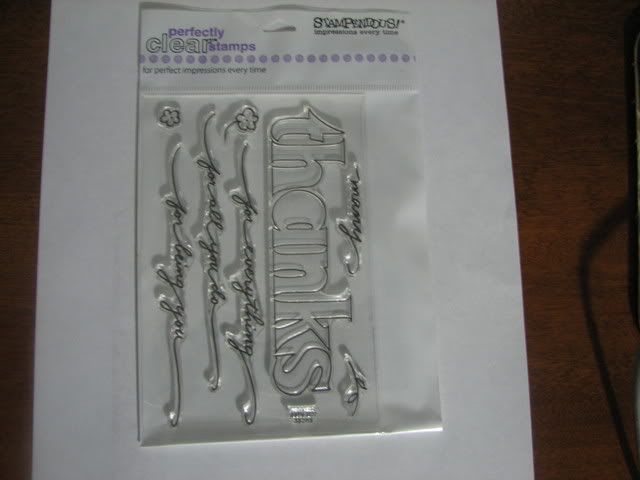 Someone, (forgive me for not remembering who), did a Self-portrait LO challenge on the Cricut MB.... Sooooo......I have decided to put my photgraphy skills to a test
....

(REMINDER....must find my camera manual...LOL)
So yes.......this will be one of my challenges this weekend. And at the same time it helps me to add some things to my
July Challenges
.......I think I am almost through with my
July Challenges
.....I have to check the Cricut MB.... Yes, one more item to complete on my July Challenge list...
(Yeah).....
I find that if I do a weekend challenge----every weekend----it helps me complete my monthly challenges. I had to figure out a way to complete the monthly challenges because up until now.....I have never completed one....