Okay...We have 8 Challenges NOW for "The Sistas" Thread...Anyone that wants to play......just join in......Have fun ........and you can put any twist to your projects as long as it includes the basic requirements..........Do as many or as few as you'd like........If there is anyone else that wants to add a challenge......just let me know on "The Sista" Thread and I will add it...... Just remember to have fun..... ladies........ Check out the projects on
www.cricut.com/
"The Sistas"_ I have posted the links and pics to each of the completed projects....take a look........
But First....This is the "RAK" that one of the Lucky ladies will win for submitting their "challenge(s)".....We're really enjoying this challenge.....This is really the first "organized challenge that "The Sista" have put together.....so we'll see where it goes from here.....The RAK is a "STAEDTLER" Watercolour Crayon set and a "My Favorite Things"..... ("MFT") Sisters and Chocolate Clear Stamp set........Good Luck Ladies....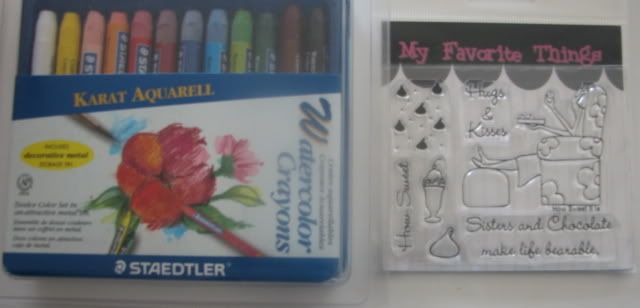 Challenge #1
-
http://www.youtube.com/watch?v=Q95E0v_4jt8
These are the instructions and the link to Dawn's Exploding box. This challenge was inspired by Fayrai.
Okay ladies remember to post your finished projects with the Challenge # and I would also suggest you indicate what products you used, sizes of cuts, carts , etc. to complete your projects....Just in case someone wants to scraplift from you......This Exploding Box was completed by Fayrai.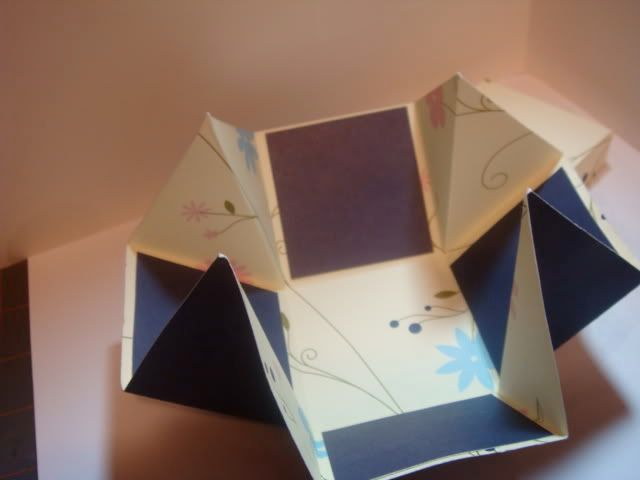 This is my completed Challenge #1 project...................to check out the projects made by the ladies on "The Sistas" thread.....click on the links below......You will be pleasantly surprised.....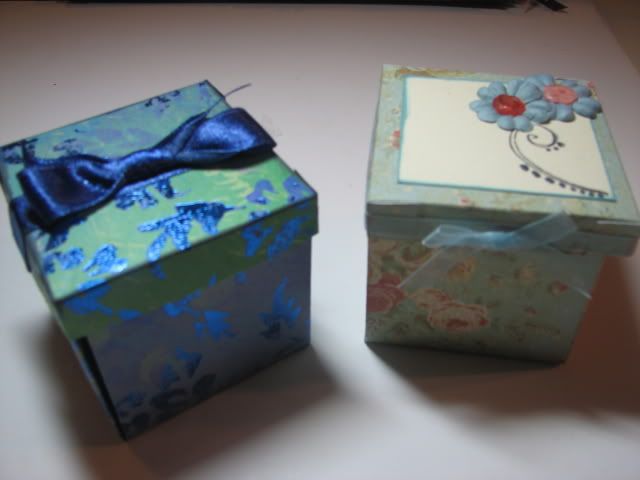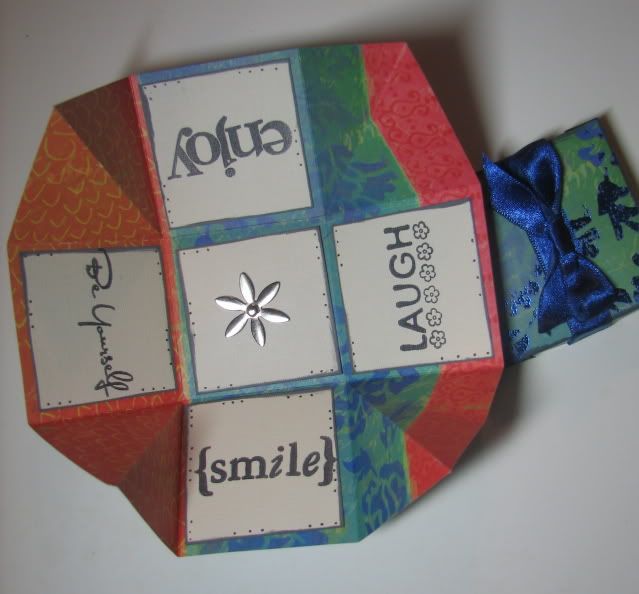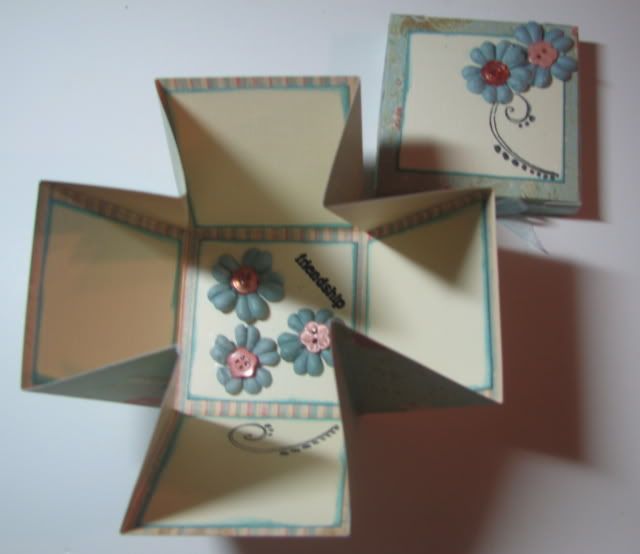 And these are the completed projects done by the wonderful Ladies on "The Sista" thread...We had a great time completing this Explosion Box...... So click on the links to see the work of "The Sistas".........I have placed the page # and Post # by each of their projects....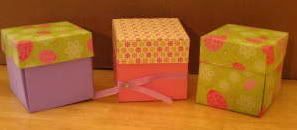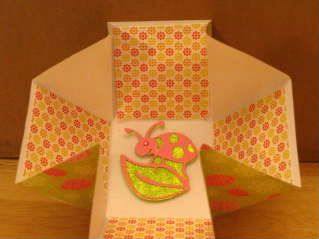 Schnurse2004:Page 198, Post# 3954
http://www.cricut.com/messageboard/tm.aspx?m=3965689&mpage=198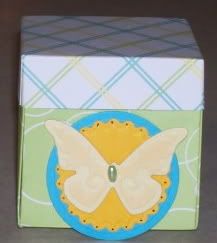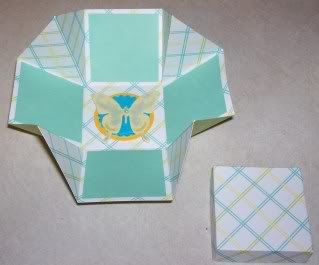 ScrapCheryl:
Though it has my avatar there ....I merely changed the link to the actual Pic.....Great work Cheryl,
Page 193, Post #3842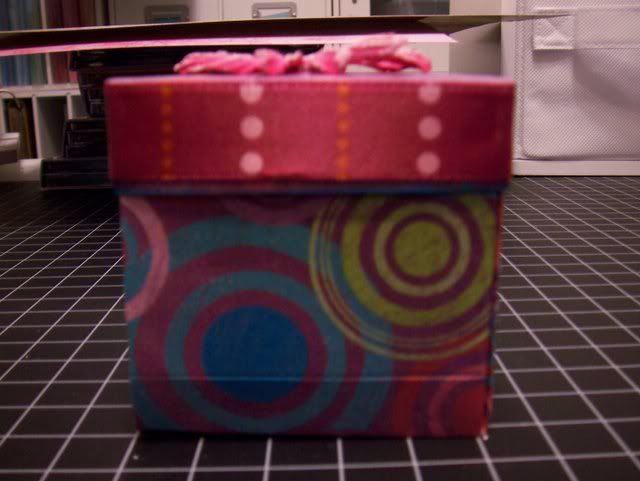 Blackdiamond:Page 193, Post# 3851
Explosion Box created By
Myrab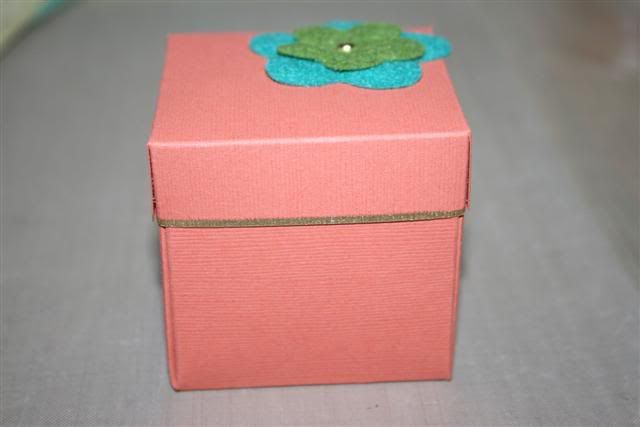 Explosion Box created by
TP98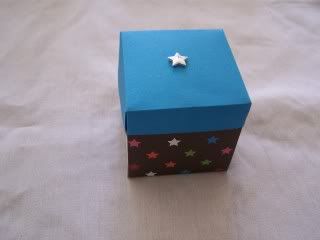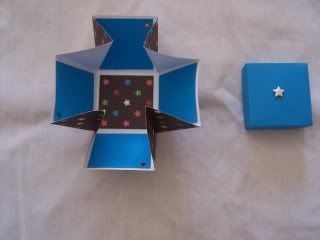 Challenge #2
-
Easter/Spring Layout/ card(s)- inspired by

TP98
The LO or Cards must be made using Paper or colors that are pastels, including Blue, yellow and white. And this card was created by
TP98
This is what I came up with for a card .....I started this as a Layout...but I ended up making a card instead...........TFL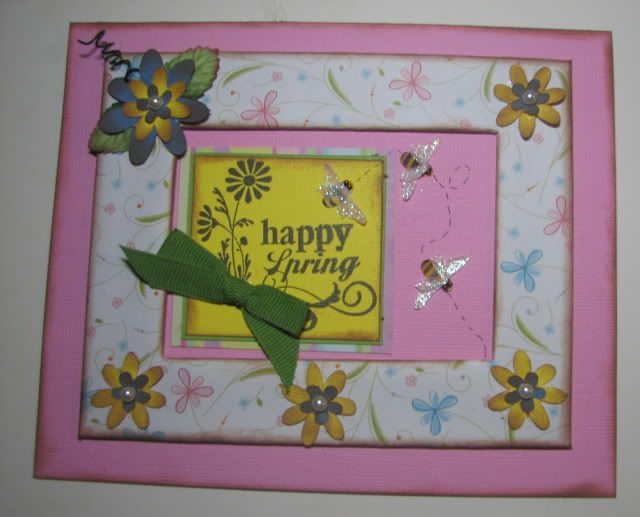 Easter Card created by
Schnurse2004
Easter Card created by
KathyOscar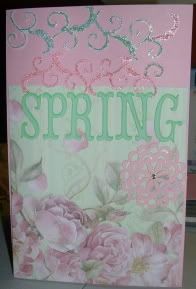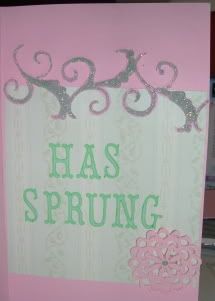 Easter card created by
Mom2ZZ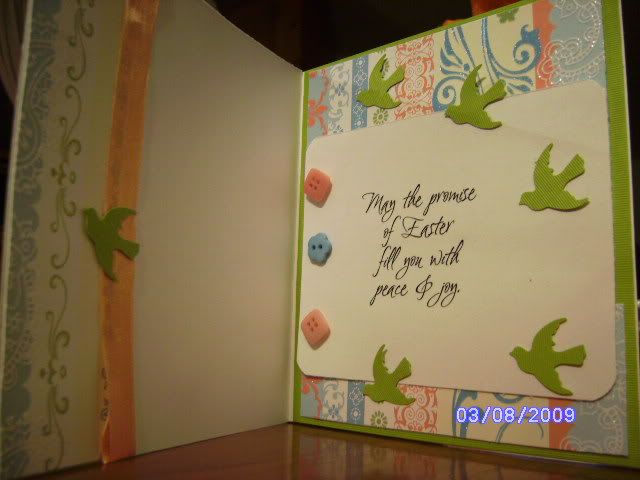 Easter Card created by
BlackDiamond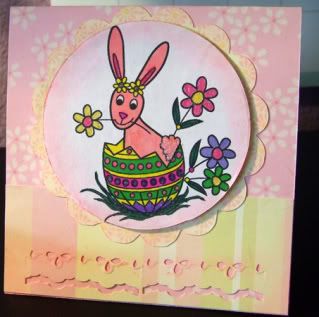 Challenge #3
-
SCAL- Obama image-Inspired by

ShellyWorld
If you do not have SCAL and still want to complete this challenge You can copy and paste the image into word...Print the image.....Trace it on a Black piece of CS. Cut out image.......(The image can be found on
Post #3748- page
188 of "The Sistas" Thread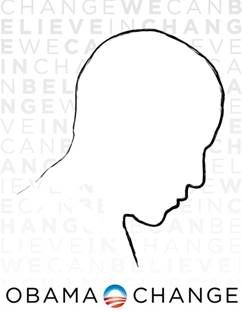 Okay...and I finished my "Obama" LO...No I did not use SCAL.......but here goes....I actually traced the outline and cut it out on Black Cardstock....I printed the Change we can believe on my 12x12 CS.......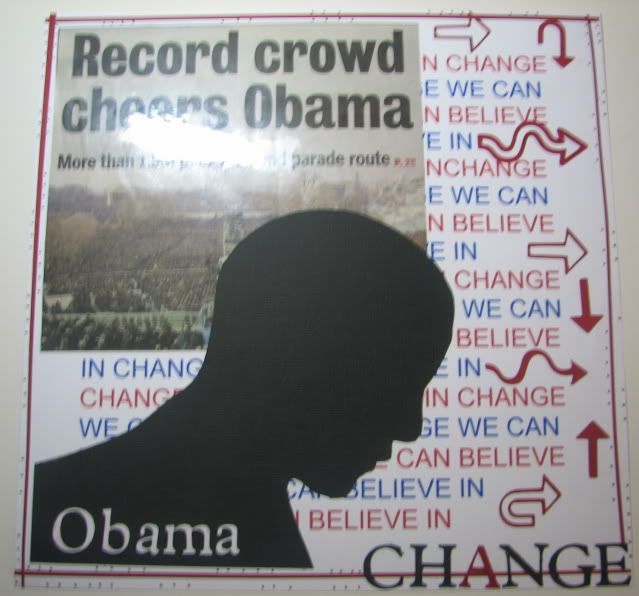 Challenge #4
-
"Pieces of Me" layout
-
Inspired by

Ms_Dee
1. must be Titled" Pieces of Me"
2. Have to be about "You"
3. Have to include multiple "Pics of You"
4. At least one of the Pics must be "Present day"
5. At Least one of the pics have to be from your "past"
6. You must journal on the page - It can be a one liner- but you "must" journal.....

Challenge #5- A song that represents you? Even if it's just the title of your page? ie: "Do You Feel Me?" (Anthony Hamilton), "Best Of Me" (Chrisette Michele), "Like A Boy" (Ciara), 100% Pure Love (Crystal Waters)...... This is a Shellyworld inspired Layout....
Challenge #6
-
Easter Basket w/Bunny/egg-
inspired by
Kathy Oscar
This is a scraplift challenge. Kathy used Doodlecharms cart to make this card......Okay Ladies.......lets see your take on it....and Thank sKathy for the inspiration.....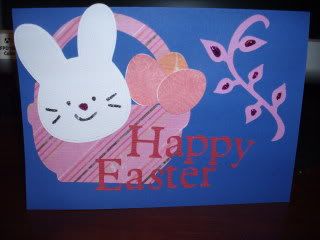 This is my scraplifted version of
KathyOscar Inspired card.
.......I forgot all about the Easter basket, bunny and egg on the Doodlecharm cart....so when Kathy did her card...I was greatly inspired to do one......so this inspiration was greatly needed.....TFS Kathy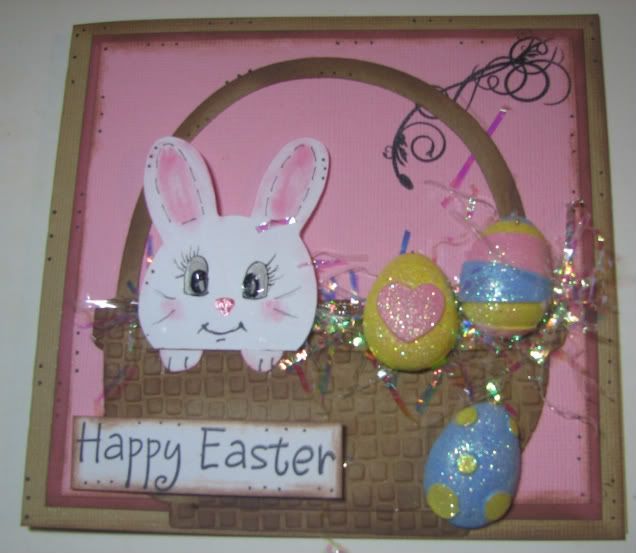 Challenge #7-Rep Your City - Inspired by

BlackDiamond
1. LO Must have name of city in LO 2. At least 1 Photo of you doing something in your city 3. At least 2 Famous landmarks or your favorite places to visit(NO they cant be a Michaels or Joanne's or any other scrap place ladies, lol 4. Journal your experiences.
Challenge #8
-
"LOVE" Wordbook
- Inspired by quite a few ladies on "The Sistas" thread